PUMPKIN SEED PURE PLANT PROTEIN
is derived directly from the nutrient-rich seeds of pumpkins. By concentrating their seeds into a powder, you can enjoy a versatile and highly digestible, gluten, soy and dairy free source of vegetable protein that contains all of the amino acids, as well as a wide variety of other nutrients found naturally in the pumpkin seed.

These nutrients, which include zinc, iron, copper, phosphorus, manganese, magnesium, B Vitamins, tocopherols, heart healthy plant sterols, the "feel good" amino acid tryptophan and nourishing omega-6 and 9 fatty acids, as well as a complete amino acid profile validate the humble pumpkin seed as a true superfood.
OVER 60% BIOAVAILABLE,
COMPREHENSIVE PROTEIN!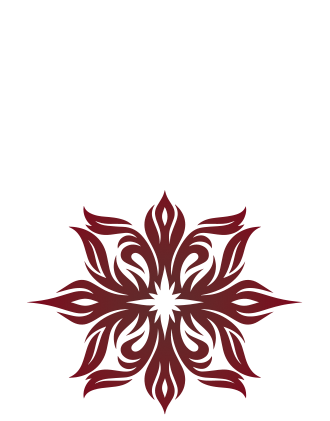 PUMPKINS are actually a squash native to the Americas and a cousin of the cucumber and cantaloupe. Pumpkin seeds, or pepitas, have been used as a dense source of nutrition and food in the North, South and Central Americas as far back as the Aztec civilization around 1300-1500AD.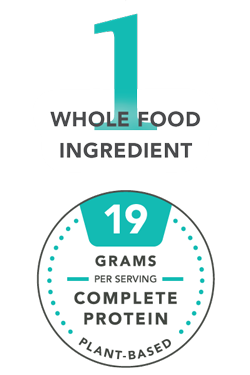 Cold-Pressed Pumpkin Seed Powder°
°Raw, Vegan, Organic, Gluten Free, Non-GMO, Kosher